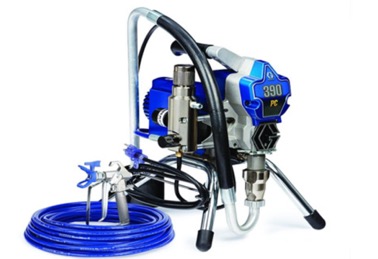 Graco Paint Pump
Airless & Electrical Paint Pump
Triton Airless Paint Pump
Equipments
Graco triton paint pump
10 mt 1/4" high pressure resistant paint hose
Paint gun
10 m pneumatic air hose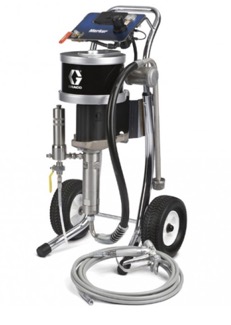 Merkür 30:1 Airless Paint Pump
The new and improved Merkur is designed to outperform and outlast from other pumps in their class. With more models to choose from, you get the precise pressure and output that you need for all of your finishing applications.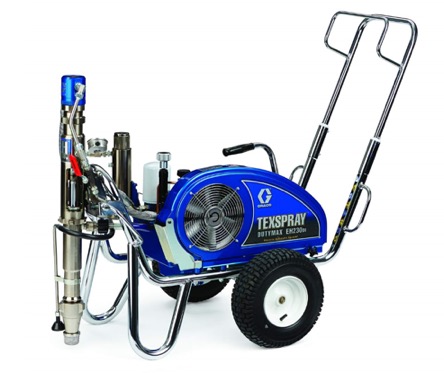 EH 230 Electricial Paint Pump
It is used for spraying lacquered, varnish, latex, putty, satin plaster, silicone paints, intense materials, electromeric, polyurethane and epoxy paints of all interior and exterior walls paints except grainy(texture) paints.
Area of Usage:Construction and industry
390 Paint Pump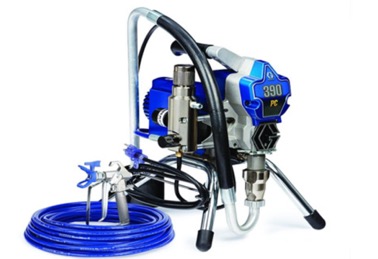 495 Paint Pump
595 Paint Pump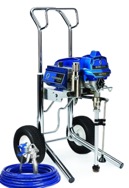 Airlessco LP600 Paint Pump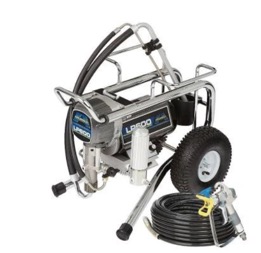 It is used in the application of all interior and exterior paints, lacquer, varnish, fine epoxies and silicone paints, except grainy paints.
You can also make polyurethane injection.