Personal Safety Equipments
Personal Safety Equipments
RPB NOVA1 Blasting Mask
The mandatory high standards of a modern workplace make health and safety a top priority. Aside from risk to valued employees, there are potential costs of business disruption, non-compliance and the flow-on impact on your company's reputation that need to be conside-red. The Nova 1™ minimizes the risk to your employees and your business. Adding to the list of Safety Standards, the RPB® NOVA 1™ meets the requirements of ANSI Z89.1 – 2010+ Head Protection and ANSI Z87.1 – 2012 Type 1 Class C, high velocity eye protection standards, and exceeds the requirements of AS/NZS.
Air duct distribution system directs airflow into the breathe zone, prevents fogging and keeps workers cool.
Multi layered sound deadening foam for hearing protection.
Super tough helmet shell that is U.V. stabilized and abrasion resistant.
Adjustable sturdy visor frame with molded hinge designed to take different lens thicknesses.
Large, flat lens.
Durable nylon cape with comfortable seal around the neck.
Hand strap for easy transportation and storage.
Unique, high-strength visor strap.
Abrasion resistant cape cover band.
Flexible breathing tube.
RPD Radex Filter (Air Breathing Filter)
125 psi safety pressure relief valve. Quick disconnect coupler compatible with brands including; Aro, Cejn, Dixion, and Rectus.
Çıkış noktasındaki basınç regülatörü hava basıncını ayarlama imkânı sağlar.
Outlet pressure regulator provides the ability to adjust air pressure. Range 0-125 psi (04-900, 2 outlet unit only).
Replacement filter cartridges have a replacement date sticker for maintenance scheduling.
Strong, robust and lightweight housing.
Brass drain tap fitted as standard equipment
1" Npt inlet port
High flow regulator (04-906, 6 outlet unit only
More Filtration, Capacity, Versatility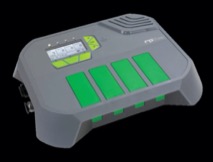 As you know, dangerous levels of toxic gases can cause severe injury or death. How can you have complete confidence that the air you and your employees breathe is safe? Your solution is the RPB® GX4™, an intelligent gas monitor that has the ability to detect up to 4 gases, giving you peace of mind.Gases such as carbon monoxide are invisible to all the human senses, yet arecommonly found in industrial premises worldwide. While low level exposure maynot be immediately fatal, ongoing contact at low levels has a cumulative effect, causingserious illness and long term health concerns. Early symptoms can be mistaken for theflu, headaches or tiredness. It is a serious problem which is commonly overlooked.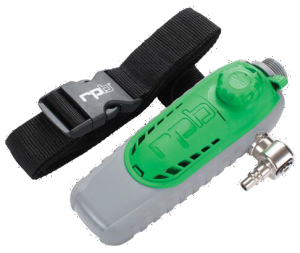 RPB Climate Control Device
As you know in an environment where the temperature is comfortable is key to maximizing productivity. So how can you ensure that your employees are productive? Your solution is the RPB C40 Climate Control Device, which can heat and cool your supplied air as desired. With the slide of lever, your employees can switch from heating to cooling ensuring they are always comfortable.
The half face paint mask provides the operator with filtered air for breathing from two seperate places.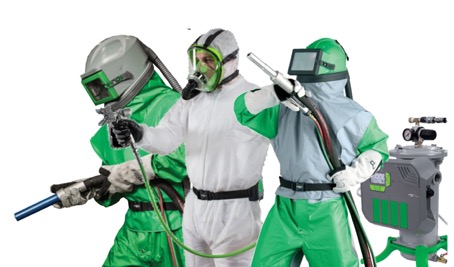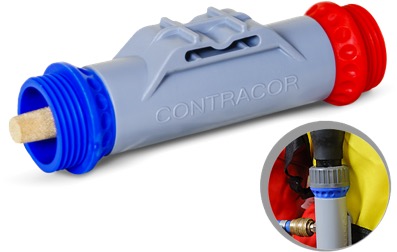 Contracor CCT Vortex Air Supplier
CCT klimanın çıkış sıcaklığı, giriş sıcaklığının ± 20 ° C altına veya daha yüksek. CCT solunum kliması hava akışı ayırma prensibine göre çalışır. Solunum havası filtresinden patlatma davlumbazına giden solunum havasının ısıtılması veya soğutulması için tasarlanmıştır.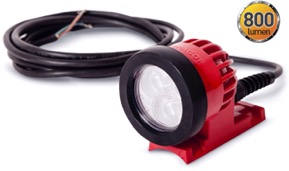 Contracor Blast Light ABL
ABL burst light is designed to illuminate a work area during sand blast cleaning operations. The lamp operates at 12-24 volts and provides a bright concentrated light that can be directed to the workplace. It uses a bright LED module of about 800 lumens to produce a concentrated light cone.
ABL burst light is attached to the sand blast hose and does not prevent the DMH arm from working.
The operator does not need to hold the light in one hand for efficient operation.
The modern LED light operates on a 12-24 V DC battery or another 12-24 V DC source.
The lamp has an airtight design and is protected against dust and abrasive material.
A fixed and replaceable deflector glass protects the lamp against abrasive damage.
Disposable glass can be easily replaced after removing the rubber cover.
The LED light is supplied with a 1.5 meter power cord.
Leather Sandblasting Suits
The overall protects the operator from rebounding abrasive media, The nylon and cotton fabrics are washable  easily.  It is more comfortable wear in hot climate in summer.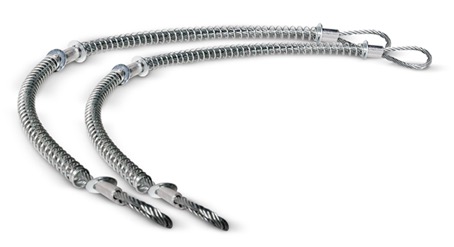 Safety Cable
Connect the hose coupling and slide the ends of the safety  cable back until the cable is straight and the hose is slightly bent. Coupling screws may lose their holding power due to internal wear on the hose tubing. Sizes between 1/4" – 3".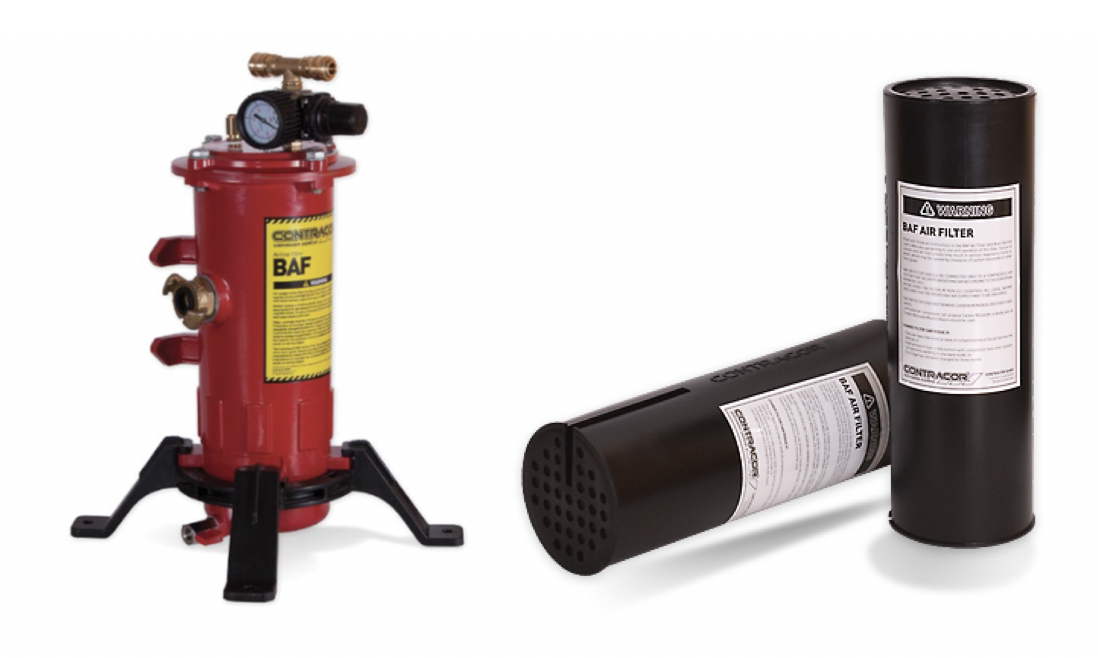 Contracor Breathing Air Filter
Designed to be used for suppling Clean air to the blasting hood, The BAF filter is designed to remove condensate oil and up to %98 of particles having a size of 0,5 microns less. The BAF Breathing air filter is equipped with a pressure regulator, a pressure gauge a safety valve and drain valve.The Filter can be retrofit to work for two or more operators.
Kartuş Nasıl Çalışır?
Su, dış silindirdeki havanın girdap etkisi ile uzaklaştırılır. Karde pamuk (1) partikülleri giderir. Aktif alümina (2) yağı ve nemi emer. Aktif kömür (3) kokuları ve nemi giderir. Keçe malzemesi (4) daha fazla parçacığı giderir. Karde pamuk (5) daha fazla parçacığı giderir. Son aşamada solunum keçesi (6) hava operatöre aktarılmadan önce son filtre görevi görür.
Contracor Comfort Sandblasting Mask
This very comfortable, lightweight hood is suitable for all types of abrasive blast work. Its design is provided to the visor to prevent misting and provides continuous air flow. It is equipped with a comfort pressure regulator, air flow indicator and cape.
Air flow indicator for safety
6-point nylon suspension easy quick adjustable
Pressure regulator
Durable nylon cape
Handle for easy shipping
Replaceable cotton neck bracelet
It is a product of German origin.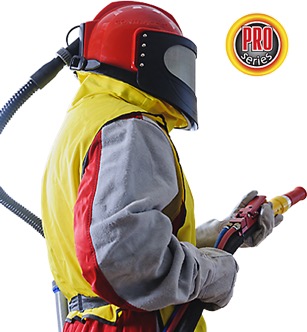 Contracor Aspect Sandblasting Mask
This very comfortable, lightweight and good-value helmet is suitable for any abrasive blast work. The helmet is designed with a wide viewing window. This is an important feature when the operator's movement is limited, e.g. sandblasting rooms, reservoirs, warehouses, etc. when cleaning their inner surface