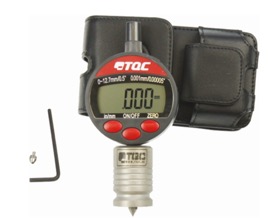 Measuring Tools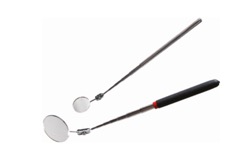 Mirror
An inspection mirror is used to help the user to see easily into difficult or dangerous areas. Some mirrors can also have light fittings to illuminate dark areas.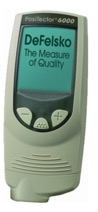 Positector 6000 Paint Thickness Measurement Device
A coating thickness gauge (also referred to as a paint meter) is used to measure dry film thickness. Dry film thickness is probably the most critical measurement in the coatings industry because of its impact on the coating process, quality and cost. Dry film thickness measurements can be used to evaluate a coating's expected life, the product's appearance and performance, and ensure compliance with a host of International Standards.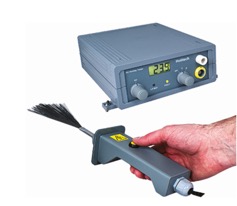 Porosity Tester
This robust, mobile measurement devices are ideally suited for quick and easy testing of non-conductive protective coatings to find even the tiniest pores and fissures.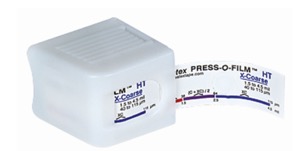 Testex Bant
It's a special tape that is used to obtain profile thickness from the blasted surface. When compressed against a roughened material, it accurately replicates details of its surface roughness.
Dust Test Kit
Dust on blast cleaned surfaces can reduce coating adhesion, leading to premature coating failure and sub-standard coating finish. This dust Test kit allows assessment of the quantity and size of dust particles on surfaces prepared for painting.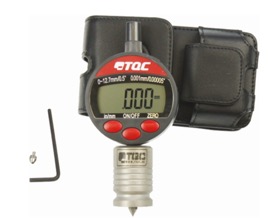 Surface Roughness Tester
In protective coating applications there is a requirement to measure surface roughness. The surface roughness tester is a light weight and portable measuring solution for the range of surface roughness measurements required for compliance to