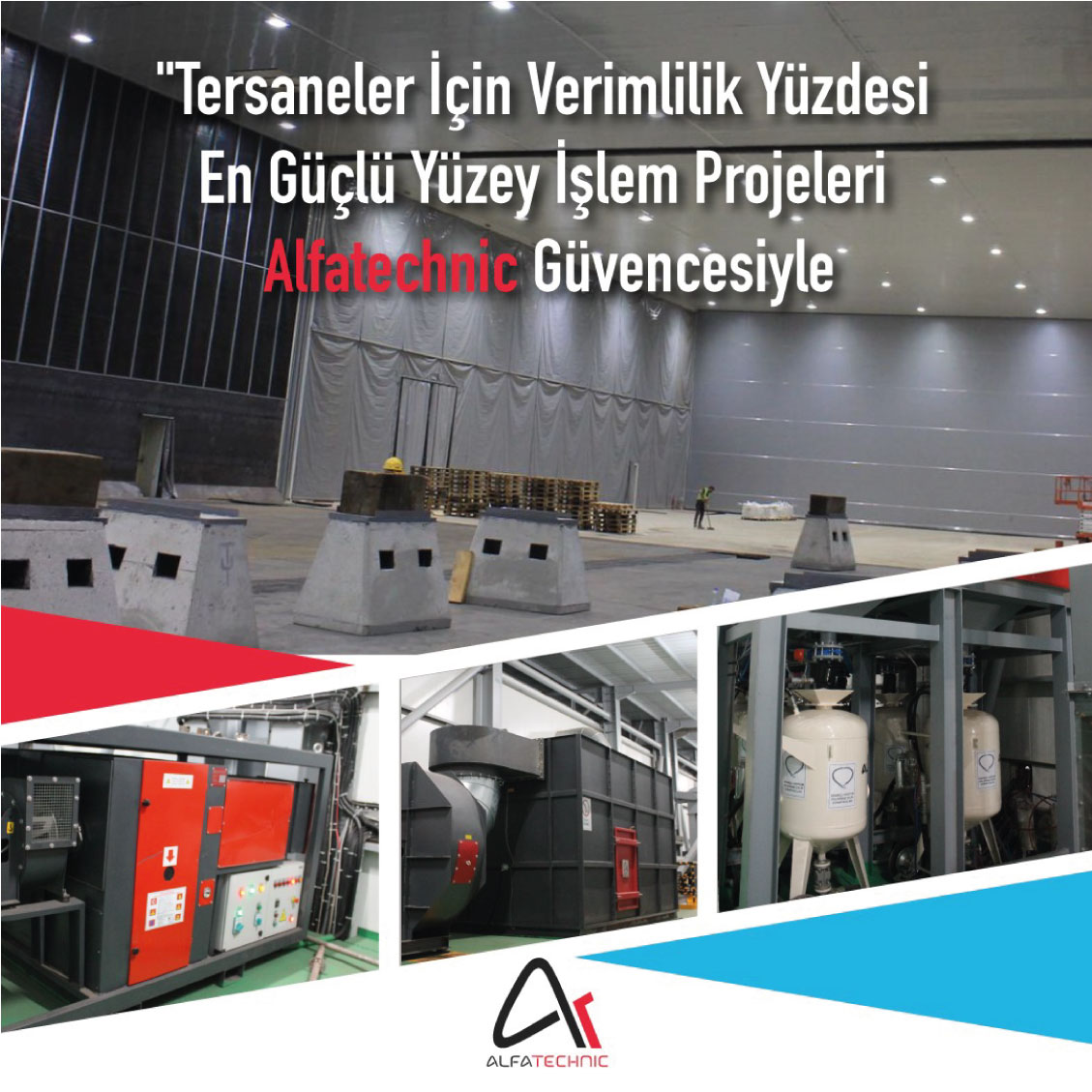 Kuzey Star Shipyard
We would like to share with you the Kuzey Star Shipyard Project, one of the latest and special projects we have implemented for shipyards.
The sandblasting painting facility, built at a length of 70 meters and a width of 30 meters, has been implemented as one of the projects with the highest productivity rate at work among shipyards, with a conveyor belt of 120 meters underground. The efficiency calculation was carefully made in terms of both man / hour, recovery time and quality of the grit, and at the same time, this calculation showed itself as a result of the application.
We thank Kuzey Star Shipyard for their collaboration.